Our Beginnings
Terry Trost founded our company, fresh out of high school in 1975, and incorporated in 1979. We've grown organically ever since into one of the premier, most trusted Irrigation and Low Voltage Lighting contractors in our region. We are a family business and take pride in having multiple key employees who have been team members for well over 30 years! With almost one hundred team members annually, we are large enough to trust, and small enough to care about projects of all sizes.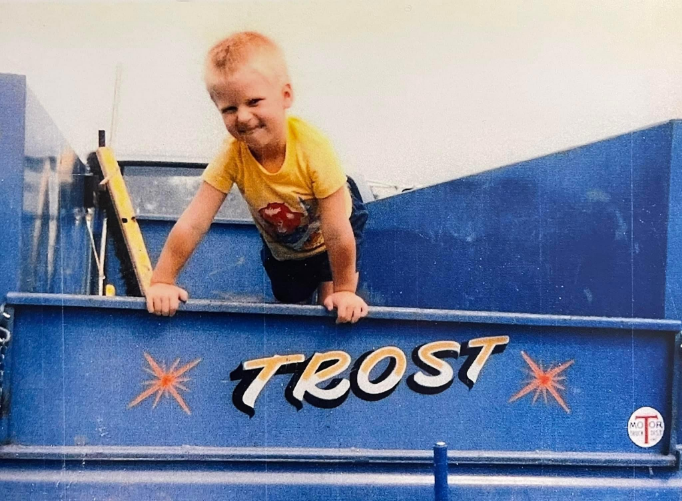 A Commitment to Green
Today, we are proud to work with clients towards water conservation. By using simple, modern irrigation practices and products, designed with water conversation in mind, we can do our part to protect this valuable natural resource. Let us create an irrigation system to save you money and conserve water. Ask us how.