40 Years of Experience
With over 40 years of experience Trost Irrigation offers high quality service at an affordable price. Our technicians work efficiently, pay great attention to detail and are honest and reliable. We use the highest quality products available and negotiate for the lowest prices available from our vendors so that we can pass on the savings to our customers.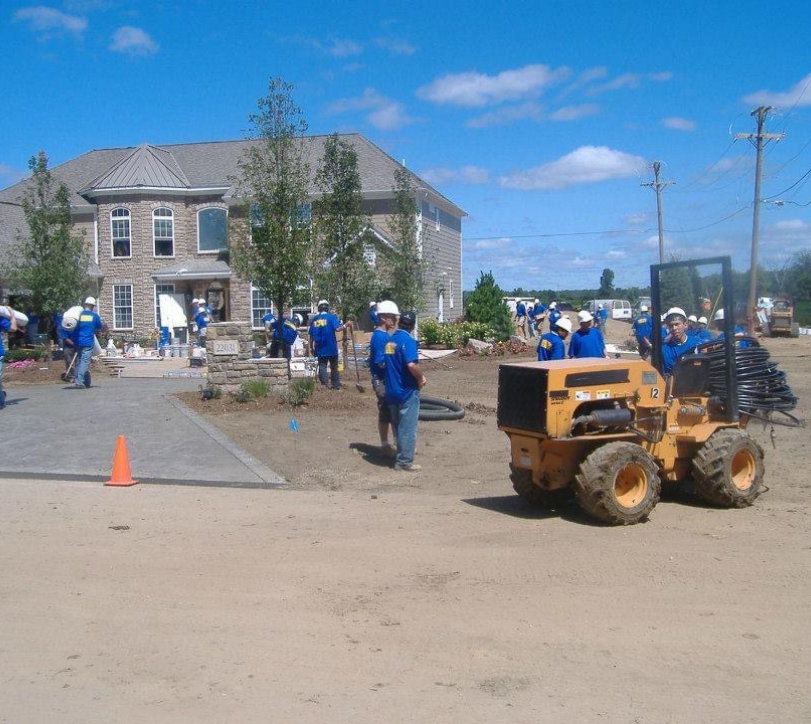 How We Do It
Design
The right irrigation design begins with ideas and planning. Our design consultants work with your preferences and budget to come up with a quality system that will protect your landscape investment.
Installation
No irrigation project is out of our reach. From small lawns to large commercial properties, we can install it all. Quotes available for new installation projects.
Maintenance
Your yard is something to be proud of and something to enjoy. TROST IRRIGATION provides all the maintenance needed to keep your investment protected.
Our Portfolio
Over the years, Trost Irrigation has worked on hundreds of commercial and residential projects. Each project enhanced our creativity as well as our knowledge of plants and design. From a small residential project to LEED certified projects to municipal parks to commercial projects, our portfolio shows exactly what we can do. Feel free to contact our Sales Department for references.